Congratulations to all the Cash Raffle Lottery Winners:
Thursday, Sept 2 ~ $500 to Wanda Liddle of Ponoka, AB
Friday, Sept 3 ~ $500 to Carrie Tremblay of St. Paul, AB
Saturday, Sept 4 ~ $500 to Stewart Bintz of Elk Point, AB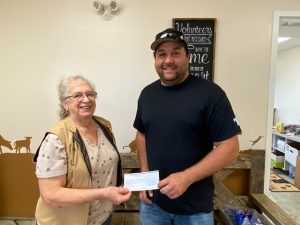 The St. Paul Ag Society thanks all who purchased a ticket and supported the lottery.
---
Bull-A-Rama & Rodeo ~ Sept 3-5, 2021
On September 2-3-4-5, 2021 the St. Paul Ag Society was pleased to host a 4-day event starting with a Cowboy Challenge on Thursday, Sept 2, a Bull-a-Rama on Friday Sept 3, and a 2-day rodeo on Sept 4 & 5. This was all surrounded by many other events within the Town of St. Paul, including a parade Saturday morning and beerfest Saturday night. It turned out to be very successful event and it certainly wouldn't have been the same without the generous support of our gracious sponsors. The Ag Society appreciates the continued support.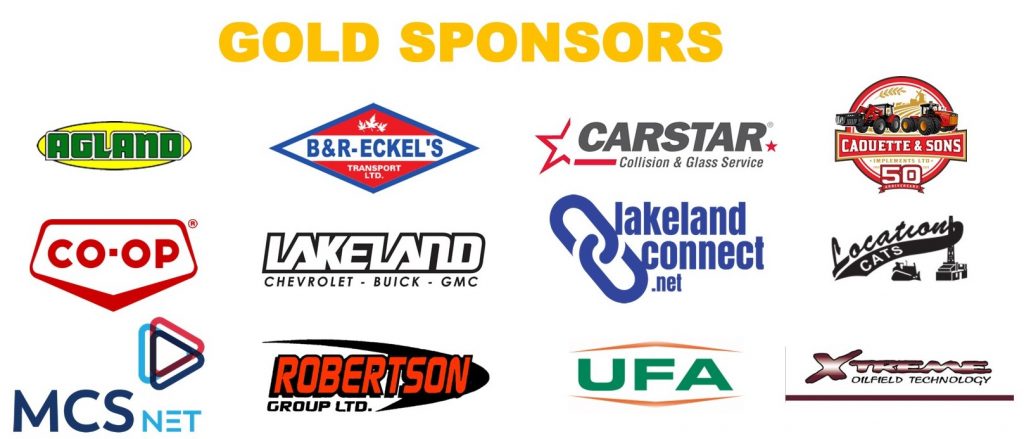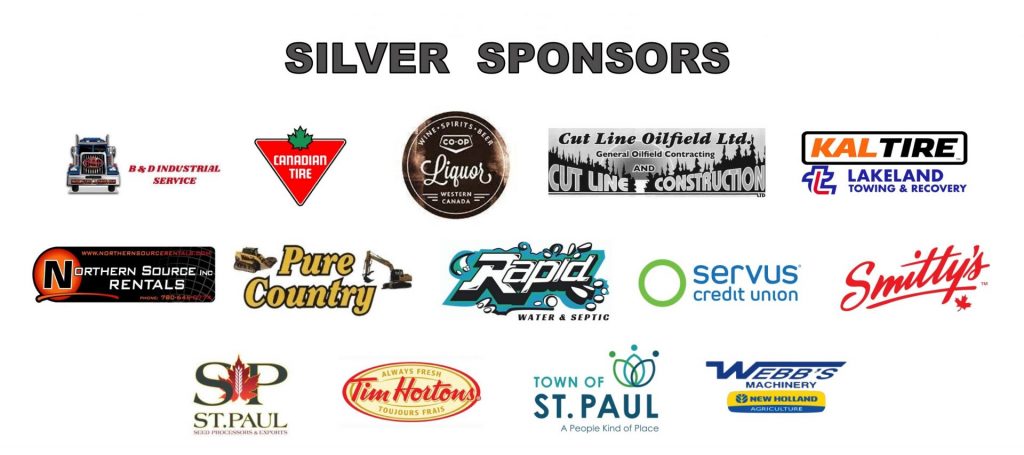 ---
Mission
Linking people to the past and present by celebrating our agricultural way of life.
Vision
The St. Paul Agricultural Society is recognized as a great organization thriving in a strong agriculturally focused and supportive community.
Mailing Address: Box 1203, St. Paul, AB T0A 3A0
Located at: 5322-48 Ave (South at R.C.M.P Detachment)
Phone: (780) 645-4373     Fax: (780) 645-2989
Email: agsociet@telus.net